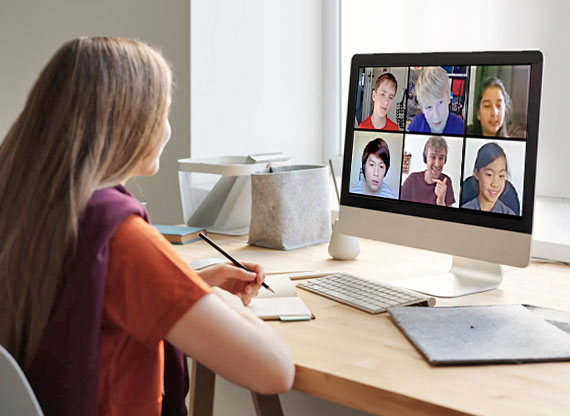 Live Online Workshops
The Junior Lawyers Club live online workshops for 8-17 year olds – running as a permanent online programme.
Learn debate and public speaking skills through a variety of fun, fast-paced challenges, games and role-plays.
Themes and activities in the workshops range far and wide, each one engaging and stimulating.
Maximum of six students to every one tutor in the online workshops ensures plenty of opportunities to speak and receive feedback from our professional actors and lawyers, boosting confidence and ability.
New topics and challenges every workshop allows students to progress through our certificate system each term.
WORKSHOPS cost £16 per 50-minute session
BOOK AUTUMN TERM II: Five weekly workshops starting from 7 November
Money Back Guarantee if you change your mind after the first workshop.
See our terms for full details