A skilled lawyer can think on their feet, debate, perform, persuade and engage their audience in a high stress environment.
We can teach your children these skills.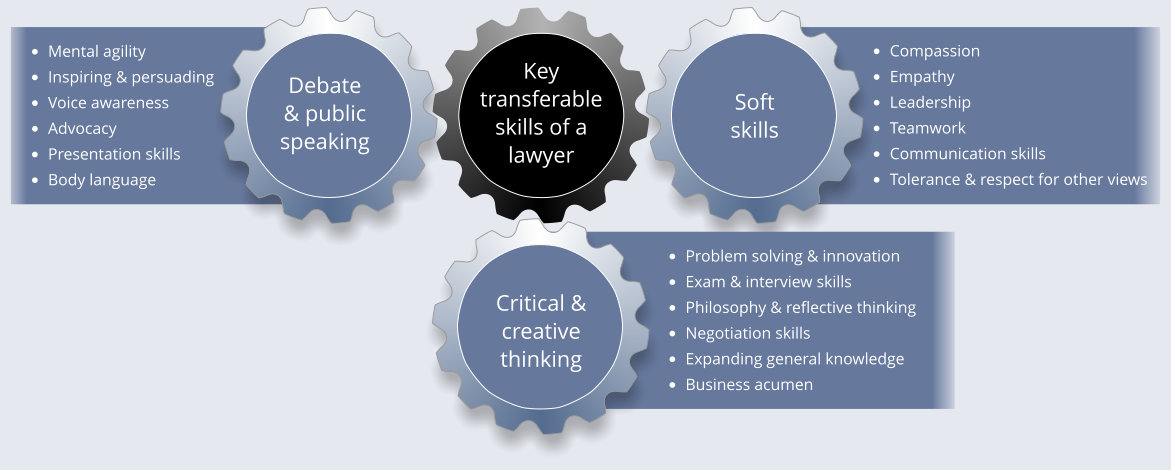 The Benefits of The Junior Lawyers Club Workshops

"The skills learnt at the JLC could be a game-changer for your child's future"
Dr.Stockwell – Principal of Pearson College
We run online classes as well as face-to-face workshops in London.
Students can gain Junior Lawyers Club Certificates and take our Bronze, Silver and Gold exams.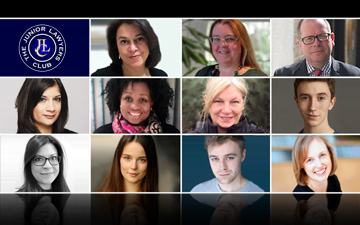 We are experts in our field. Our team includes barristers, LAMDA trained actors and educational experts. Our Board of Professional Advisors includes the Principal of Pearson College and Vice President of Higher Education Awards, University academics, and former Dean of Kaplan Law and Business School.
The Junior Lawyers Club is one of my favourite places to be at weekends. I have absolutely loved it and enjoyed every session. This term was amazing. It has helped me greatly with my debating skills, as well as the opportunity to work with some amazing students.'
'I really enjoy all the fun activities that we do, which help us build our persuasive skills and put our points across concisely. They're also very useful because they help me build up my confidence to stand up to others.'
'These sessions helped my daughter to build her skills and confidence in public speaking and to express her thoughts effectively. She found this really helpful for her secondary school interview.'